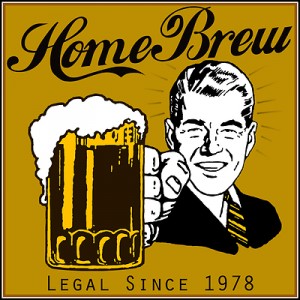 I have undertaken a new venture.  As a Homebrewer myself, I love reading and sharing what I have learned over all of my successes and failures.  Plenty of failures, to be sure, but also some tasty successes.
Along those lines I decided to set up another blog to talk about the state of homebrewing here in North Carolina, and beer in general.  You can find that new blog by following this link right here.  I hope that you enjoy what you find there.  To be honest, the content is rather slim at this point.  Remember that it has just been set up, but I do promise you that there will be more there as the days go on.
I am going to be brewing a couple of extract brews in the near future.  One an Imperial Red, and the other a Coffee Stout.  My favorite brews that I have had really good success with in the past.  And ones that I am sure will bring me satisfaction when they are finished.
Hope to see you on the other side.