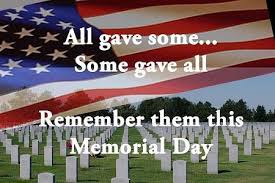 The Sunday before Memorial Day at one point was known as Decoration Day….the day when veterans would lay flowers on the graves of vets.  There is a lot of discussion as to when the very first was observed.  Some say it was in Columbus, Georgia when a group of widows and orphans decorated the graves of Civil War vets.  A group of widows and orphans decorated the graves at Gettysburg the year after the Civil War ended.  President James Garfield made a speech at Arlington Cemetery where 20,000 Union and Confederate soldiers were buried.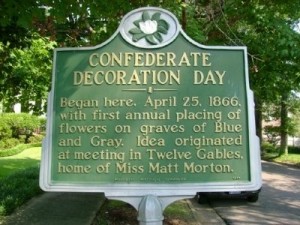 Regardless of where it began, the fact that veteran groups does this year after year means something.  It should mean something to each one of us living in the United States.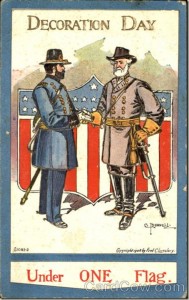 I have never served in the military.  I do recognize the sacrifice that each veteran has made to my freedom, though.  And I appreciate it.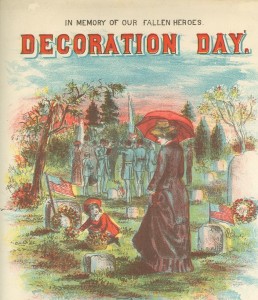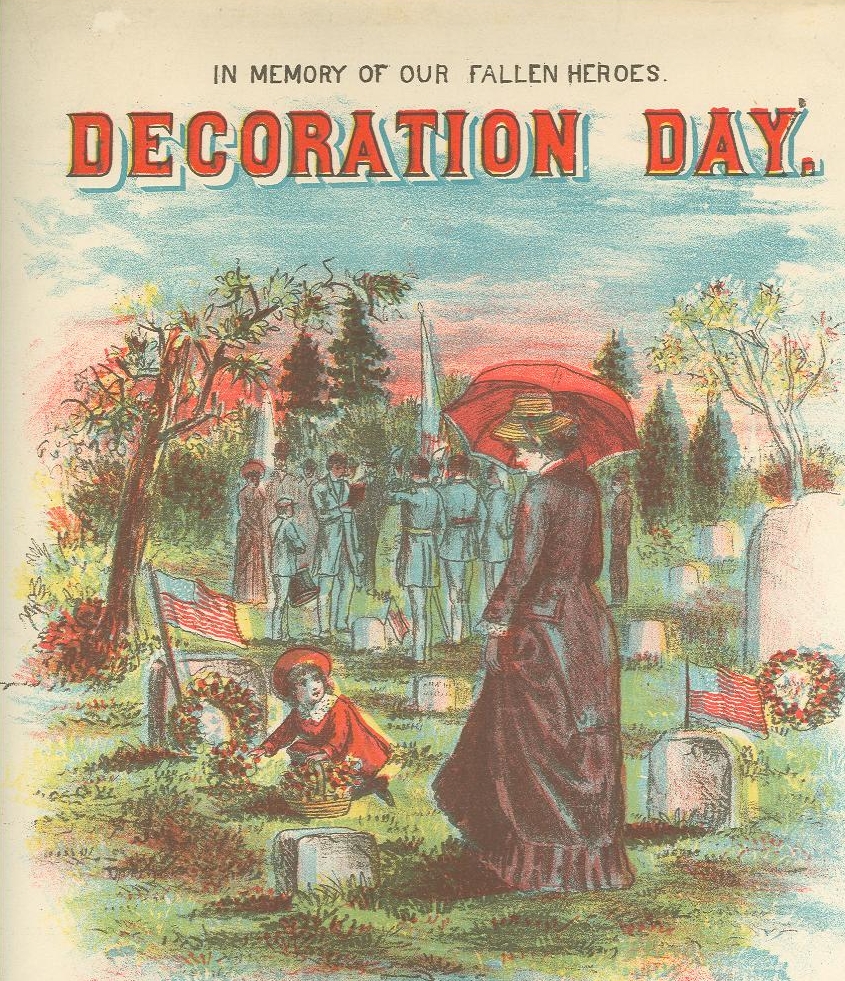 I posted about this yesterday, and I am doing the same today.  Gratitude is necessary to those who have given their all to preserve the way of life we have.  Regardless of what side of the political spectrum you reside on, liberal, conservative, on the fence there is someone in a uniform carrying a weapon making sure that we here in the United States are safe.  And there are countless more who gave their lives prior.  And even countless more than that who have served, come home, picked up their lives and tried to leave the horrors they experienced behind them.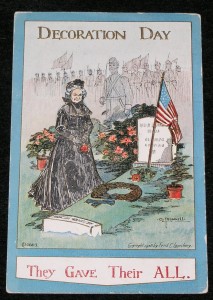 Thank you vets.  Thank you to those of you currently serving.